ARCHAEOLOGICAL STUDIES
The establishment of laws regarding the protection of archaeological heritage since the law 397 of 1997 followed by the regulations embodied in Decree 1080 of 2015, Decreto Único Reglamentario del Sector Cultura and Decree 138 of 2019 – allows to concrete measures in order to protect the existing archaeological evidence in all sites throughout the national territory within the framework of infrastructure and civil development projects necessary in the economic and social progress of the different regions of the country.
GESAMB Ltda manages, carries out and develop preventive archeology projects in all phases of infrastructure projects: prospecting, rescue and monitoring within the framework of current legislation. These activities are carried out in order to achieve the recovery and registration of archaeological information not available and that allows to the nation and regions to safeguard their past history before it results affected by soil removal and other activities inherent in the execution of projects developmental.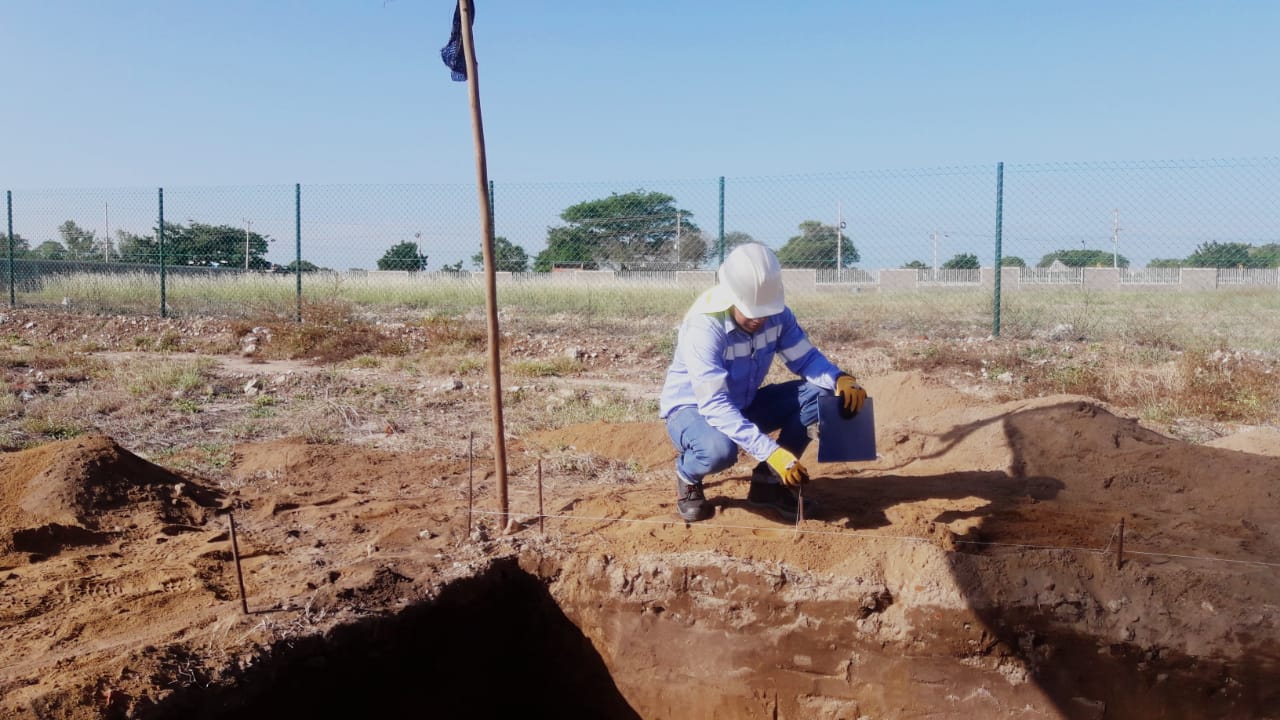 The archeology activities are complemented by the analysis of materials that allows the preparation of scientific reports for immediate use by contractor companies and by statutory law for the advancement of archeology in the Nation.